Accessories
Accessories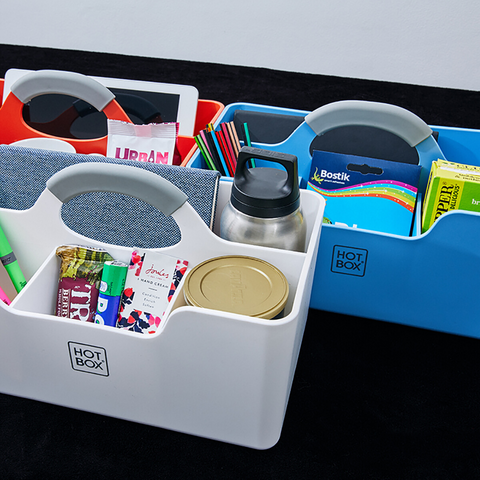 Office Products - Accessories
Pricing Available On Request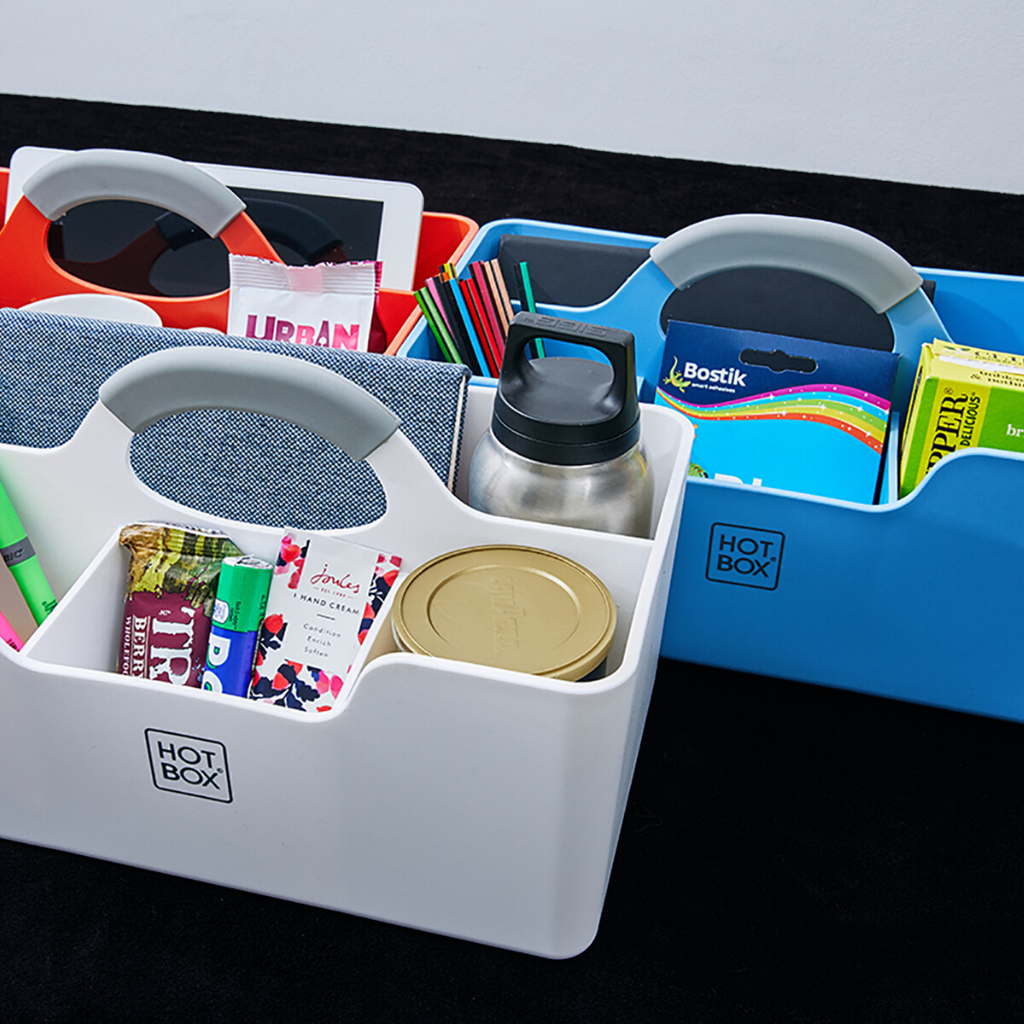 HOTBOX 1 Office Tote
$0.00
The Hotbox 1 is a vibrant and practical agile worktool embodying key principles: mobility, organisation and personality! Perfectly crafted and compact, the lightweight Hotbox 1 makes it easy to move around the workplace. Its smart design keeps you organised wherever you choose to work and means it is just the right size for storing a...
Office Products - Accessories
Pricing Available On Request
Lapsus Coat Stand
$0.00
DESIGNED BY EDDY ANTONELLO + ALBERTO FABBIAN Freestanding clothes stand, reminiscent of the typical succulent plants of the desert. Equipped with six hangars, "Lapsus" is an ornamental object for the home, which is functional at the same time. The metal base ensures good stability.